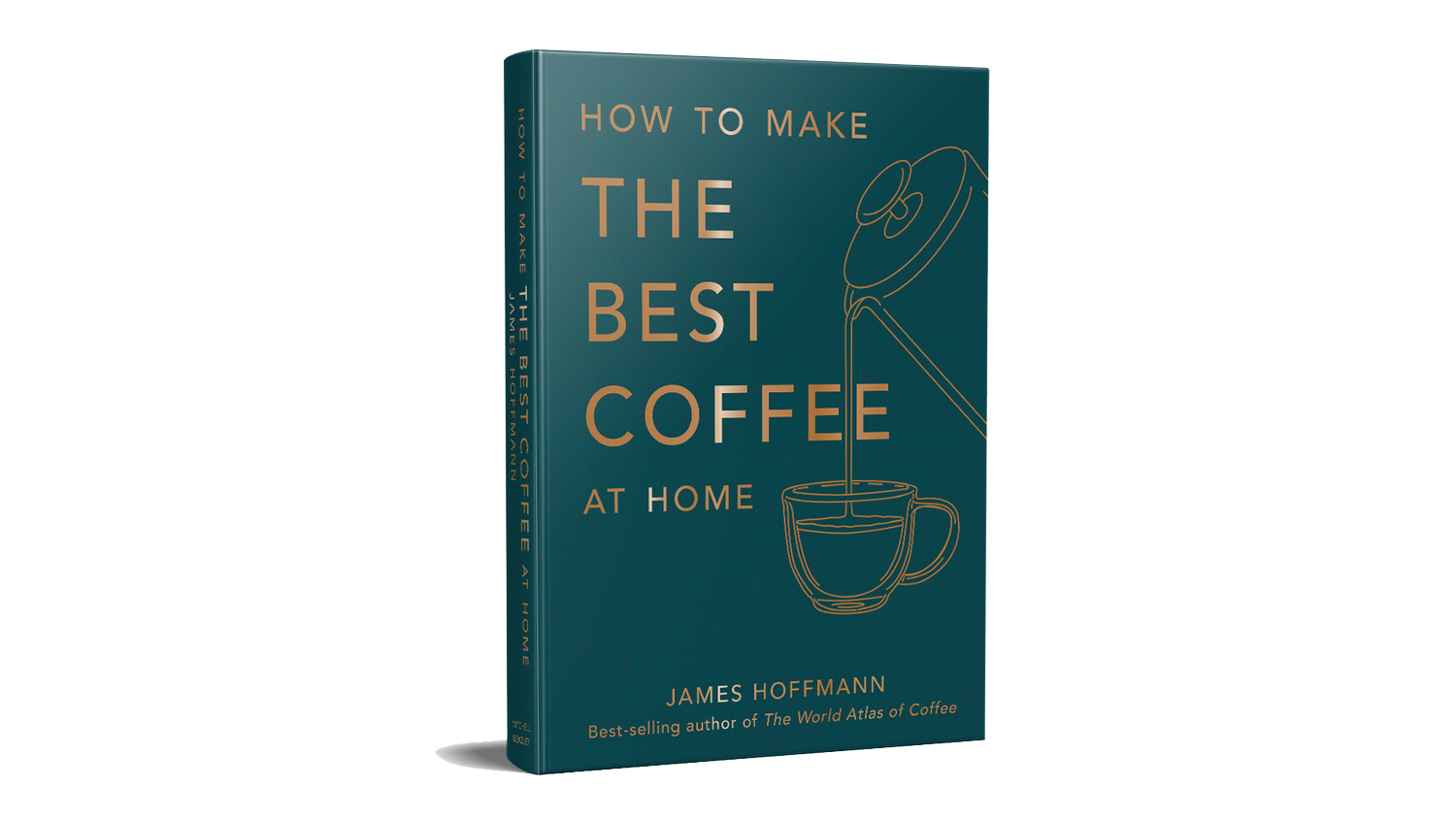 How to make the best coffee at home
inkl. MwSt. - Lieferzeit 1-4 Tage.
24,90 €
In this book, James shares the things that have helped him make better coffee consistently. With repeatable recipes to rely on, whether you are just starting your coffee journey or looking to increase your existing knowledge, How to Make the Best Coffee at Home will help you get the best out of your beans at all times.
Among the many subjects covered are:
– understanding the key elements, from water to coffee extraction levels
– the basics of brewing with tutorials for all major equipment – cafetière, Aeropress, stovetop and much more
– how to get the best out of your coffee grinder
– how to buy well for your brewing needs
– understanding coffee drinks, from the flat white to the macchiato
– perfecting espresso.